AGGRESSIVE LEGAL REPRESENTATION WHEN YOU NEED IT MOST
Central Minnesota's Experienced & Trusted Attorneys
JEDDELOH SNYDER STOMMES ATTORNEYS
Our Big Lake Attorneys handle matters relating to divorce, child custody, family law, estate planning, elder law, criminal defense, real estate law, and commercial law. Our Big Lake office is conveniently located off Hwy 10.
Years of experience on your side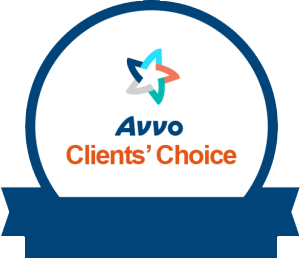 Big Lake LAWYERS
If you are faced with legal issues, you need a knowledgeable attorney to help you out. Jeddeloh Snyder Stommes has dedicated lawyers serving the Big Lake area who will stick with you and fight for your rights. We are here to claim responsibility for your case and provide legal guidance with your case. Our trustworthy attorneys understand that each case is unique and should be treated as such.
Jeddeloh Snyder Stommes lawyers have an outstanding reputation as family law and elder law attorneys. Our divorce attorneys, elder law attorneys, business law attorneys, and real estate attorneys are top-rated and ready to represent you. We take the time to learn your circumstances and goals so we can work to get you the best outcome possible. Whether you are undergoing a divorce, creating a will, or facing legal battles in the business world, our Big Lake Attorneys are there with you on every step of your journey.
The bottom line is this: You should have the best lawyers to support your case no matter the circumstances. When the security of your future is on the line, you need a lawyer who is willing to fight tooth and nail for you. This is what we bring to the table. We'll be your guide and your advocate through it all. We have 100+ years of experience representing people and cases of all kinds. You never need to feel like you are alone when you have Jeddeloh Snyder Stommes Law Firm on your side.
Big Lake Law Practice Areas
We offer legal representation and guidance in several areas. Our Big Lake attorneys are experienced in: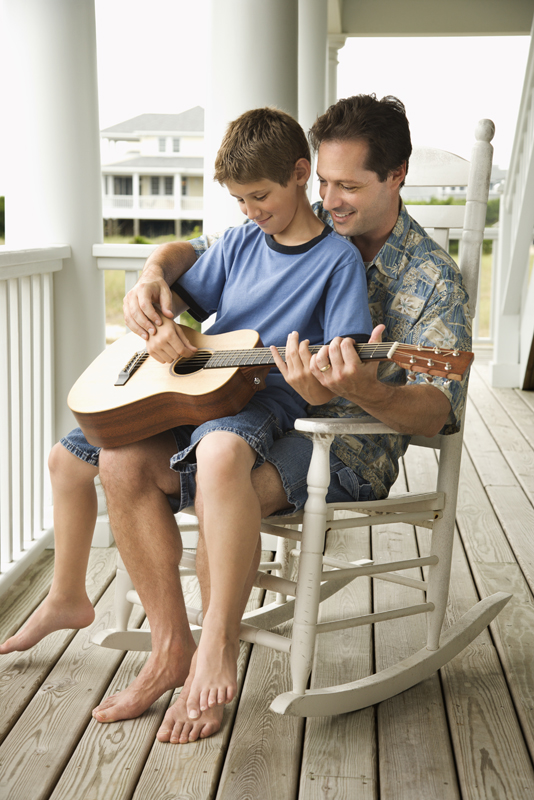 Divorce & Family Law
Divorce is a life-changing experience and requires strength and determination from both you and your divorce attorney. In the case of a divorce, our experienced lawyers will represent your interests and fight for your child custody case. We work with cases that involve spousal maintenance, child custody, agreements for custody, child support, adoption, and more. Our family law attorneys work with you from start to finish to protect your interests through a divorce. Learn more.
More information on Family Law:
Property and Debt Division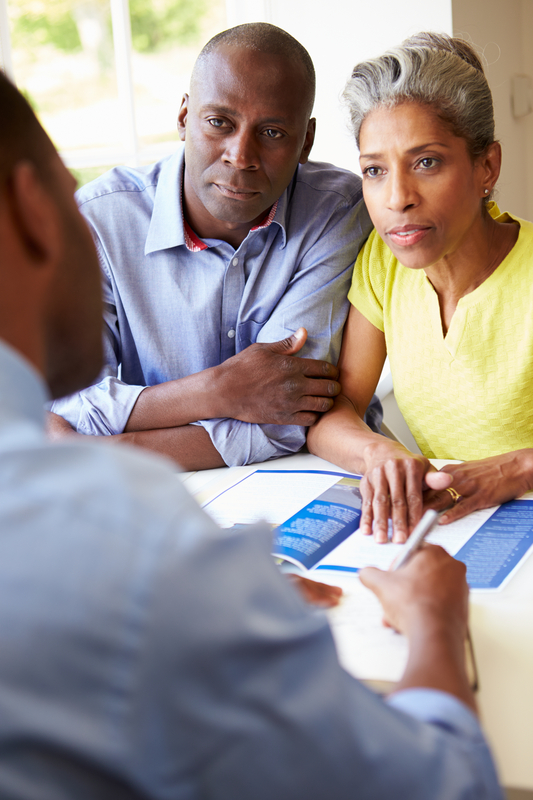 Estate Planning & Elder Law
Contrary to popular belief, estate planning isn't only for the elderly. Estate planning can get confusing and shouldn't be left as a last-minute decision. Knowing who can take care of your children or home should be something you make a plan for. It isn't something people typically like to think about, but you should have help from our estate planning attorneys to ensure that you have a legal will, your interests can be carried out, and that your affairs are all in order for the future. Learn more.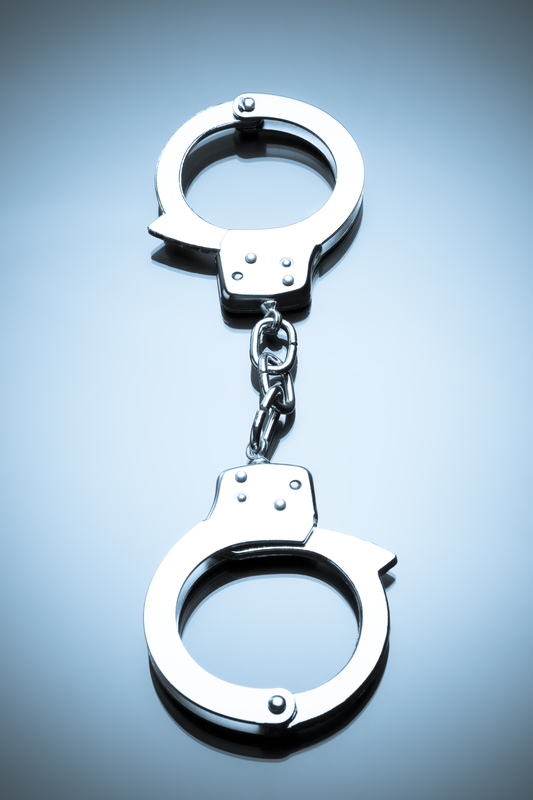 Criminal Defense

 If you have been arrested or cited for a misdemeanor or a felony, it is crucial to get legal representation from a criminal defense lawyer right away to help you through the process, and effectively represent you and your rights. No case is too big or small. Even the least serious criminal charge can have a significant impact on your future if not handled properly. Learn more.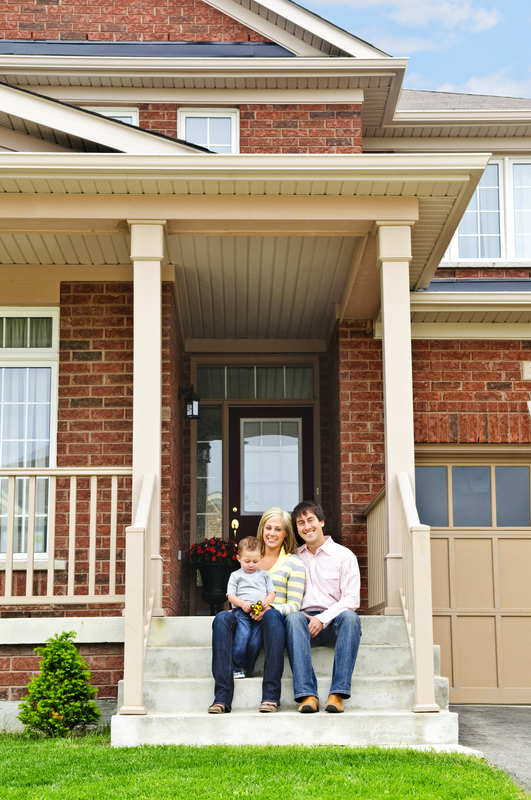 Real Estate Law
Avoid any problems down the road and know what you are purchasing before you make your final decision. Talk to us before you sign any contracts so that you know what you are getting into. We have  real estate knowledge on commercial and residential real estate, home sales, forecloses, and more. Protect your real estate investment by hiring one of our knowledgeable real estate attorneys to defend you. Learn more.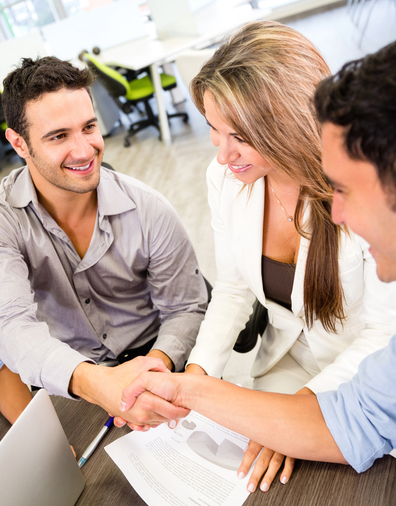 Commercial and Business Law
Business law can be unknown territory for many business owners. We advise not venturing into any contracts or new business ventures without the help of a business law attorney. We have experience in protecting business assets, corporations, LLC's, and more. We are known for providing expert legal services and have a trusted reputation among both small and large businesses. Learn more.
Big Lake Minnesota Attorney Reviews of Jeddeloh Snyder Stommes
I retained Kay Snyder to represent me in two separate family cases that were probably as complex as they can come. Kay and her staff were professional, unbelievably knowledgeable and advocated for me 110%. Her staff, Janet and Ashley are fantastic and super helpful as well! In short, Kay stuck by my side throughout the entire ordeal and fought tirelessly for what I thought was impossible. I'm beyond grateful for her and her team. I strongly recommend this firm without hesitation.
Kay was my divorce attorney. She got me keep shared custody of my kids. I was scared because in Minnesota kids usually go with their mom with the dad having very little time with them. Kay worked hard to get me 50/50 custody. I will never be able to thank her enough.
I would highly recommend Kay Snyder to anyone looking for a Family Law Attorney. Kay helped me through some difficult child support and parenting time issues and was always there to answer my questions and respond to letters and other issues as they arose. I always felt like Kay was working hard to get things resolved quickly and fairly Thank You, Kay!
Big Lake Minnesota Attorney Office for Divorce, Family Law, Estate Planning, Elder Law, Criminal Defense, Commercial & Business Law, Real Estate Law
Other Convenient Office Locations
St Cloud Law Office
Jeddeloh Snyder Stommes
803 West St Germain Street
St Cloud, MN 56301
(320) 240-9423
Cold Spring Law Office
Jeddeloh Snyder Stommes
101 Red River Avenue North
Cold Spring, MN 56320
(320) 348-2001
DO YOU NEED LEGAL ASSISTANCE?
We are here to help you. Please contact us at our Big Lake MN Attorney's office to speak with our trustworthy divorce, estate planning, defense, business law, or real estate lawyers.
Big Lake MN (763) 262-2889