Estate Planning Attorney Big Lake MN
The law firm of Jeddeloh Snyder Stommes has provided legal counsel in Central Minnesota for over 40 years, becoming Big Lake's most trusted elder law attorneys.
Big Lake Estate Planning Attorneys

Our Big Lake attorneys have over 40 years of experience in working with all aspects of estate planning. We have worked with countless people to create their estate plans, including health care directives and living wills. Powers of attorney and probate issues are also under our umbrella of expertise. Our estate planning attorneys are also experts in dealing with all types of inheritance questions and issues. Estate planning will be effective and smooth with the right attorney working with you. You will be in the capable and understanding hands of our knowledgeable attorneys when you choose to work with us. Contact our accomplished, compassionate and efficient estate planning attorneys today to get a head start in planning and protecting your future.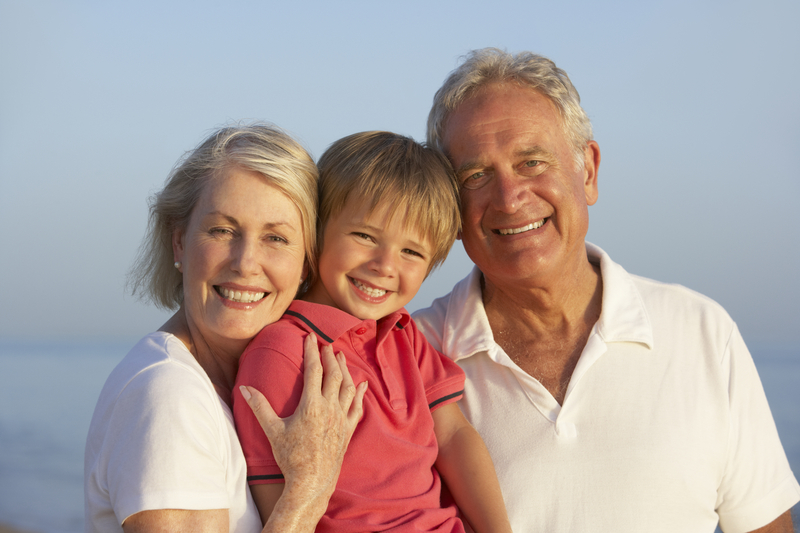 Reasons Health Care Directives are Necessary
It may seem like you don't need a healthcare directive, but you do. Every adult needs to think about their future and do everything possible to protect it. Should you encounter a life-altering medical diagnosis or serious accident, you want your wishes to be carried out. The best way to do that is to have a legally binding healthcare directive.
Our qualified and accomplished estate planning attorneys are exactly who you need working for you. We have the compassion and professionalism to protect your intentions. Contact our Big Lake attorney office today for a no-obligation, no-cost initial consultation. We will discuss your estate planning needs with you and get you on the road to protecting your best interests.
Protect Your Wishes

Having a living will that is legally binding is essential in protecting your wishes. An estate planning attorney with the experience & knowledge that our attorneys have will help you protect your future. Another important function of a legally binding living will is to protect your loved ones. During times of crisis, making decisions can be especially hard on friends & family who are assigned that task. With a valid living will, you will ease any burden bestowed upon your loved ones. They will know exactly what you want with a living will drafted by our Big Lake estate planning attorneys.
Our estate planning attorneys have 40 years of experience in dealing with power of attorney documents. We are effective representatives of your needs in power of attorney situations. We will work hard to cover all aspects of the reasons for the power of attorney, in addition to the responsibilities.
Our knowledge & compassion for your needs is second to none – we are the Big Lake estate planning attorneys you want for your power of attorney needs. In addition to our many years of experience, we also have compassion. We understand these issues can be difficult and we are sensitive to your needs. Contact us today to schedule a no-obligation, free, initial consultation.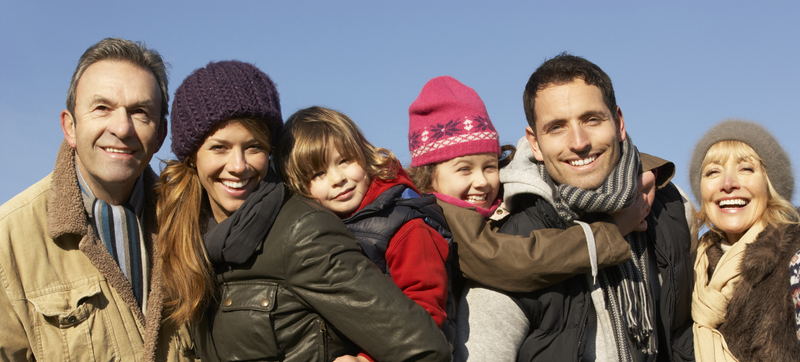 Probate Attorney

Our estate planning attorneys specialize in probate issues in the State of Minnesota. Since probate is a complex issue, it will require legal knowledge. For proper navigation through the probate system, it is in your best interest to have an estate planning attorney. Your attorney will be available to answer your questions & decrease any overwhelming feelings. There are many variables in every unique probate case, be sure your case is handled by the experts. Our Big Lake attorneys will help guide you through the probate process from start to finish. Contact us today to get your case initiated.
Do You Have Inheritance Questions?

Whether you are leaving an inheritance or have been gifted one, we can help. Inheritance issues can sometimes seem pretty cut and dry, but there are many details to think about. Since the State of Minnesota has particular inheritance tax laws, it will be important to know how they apply to you. There is also the application of the last will and testament to consider. Another thing to think about is the legal guidelines, deadlines and procedures that will apply to your case.
Our knowledgeable estate planning attorneys have many years of experience in dealing with different types of inheritance issues and will help you make the most of yours. If you are considering leaving property, money as an inheritance, or have had something left to you, contact our Big Lake attorneys today to protect your rights
Estate Planning Attorneys Who Care
We are the compassionate, experienced & driven estate planning attorneys you want working for you. You can be sure your wishes are granted with a legally binding health care directive that we will draft with you. Your living will is sure to include all of the necessary information when we write it up according to your unique situation. Power of attorney situations will be made easy with our more than 40 years of estate planning experience. We will handle all aspects of your probate issues with your best interests in mind. Protect your inheritance interests with our expert Big Lake attorney advice.
In addition to protecting your legal needs, we are also aware of your personal needs & will look out for you entirely. Contact our law office today to begin protecting your future with our no-obligation, no-cost, initial consultation with our expert estate planning attorneys.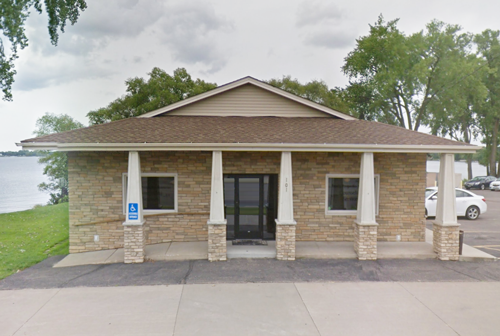 Do you have questions about Estate Planning?
Estate planning and wills are important matters. They can often become complicated matters filled with questions and uncertainties. Our estate planning attorneys are here to help! Contact us for a consultation with one of our experienced and trusted estate planning attorneys. We are trusted Big Lake estate planning attorneys with answers to your questions and the experienced representation you need.
Big Lake Attorneys Jeddeloh Snyder Stommes can assist you with the following estate planning and elder law issues
Probate Litigation
Family Business
Succession Planning
Special Needs Trusts
Supplemental Needs Trusts
Revocable Living Trusts
Irrevocable Trusts
Charitable Trusts
Living Trusts
Asset Protection
Medicaid Laws
Gifts to Minors