Big Lake MN Divorce Attorney & Family Law Attorney
Experienced Attorneys helping you get the best possible outcome
Top Rated Big Lake Divorce Attorney
Divorce is a trying time, as well as a complicated process. The divorce lawyers at Jeddeloh Snyder Stommes in Big Lake understand the ins and outs of contested and uncontested divorce cases and all the issues in between. No two divorce cases are the same. We know the importance of taking the time to learn your situation, as well as your goals. With 100+ years of experience on our side, and countless satisfied clients, we know how to handle your case and secure the best possible outcome for your future.
We will make your divorce case our priority. Our divorce lawyers are compassionate, experienced, and more importantly, effective.  Contact our divorce attorneys today to find out what we can do for you. We will meet with you to discuss the details of your pending divorce. The initial consultation is offered at no cost and no obligation. Get started on planning your future today.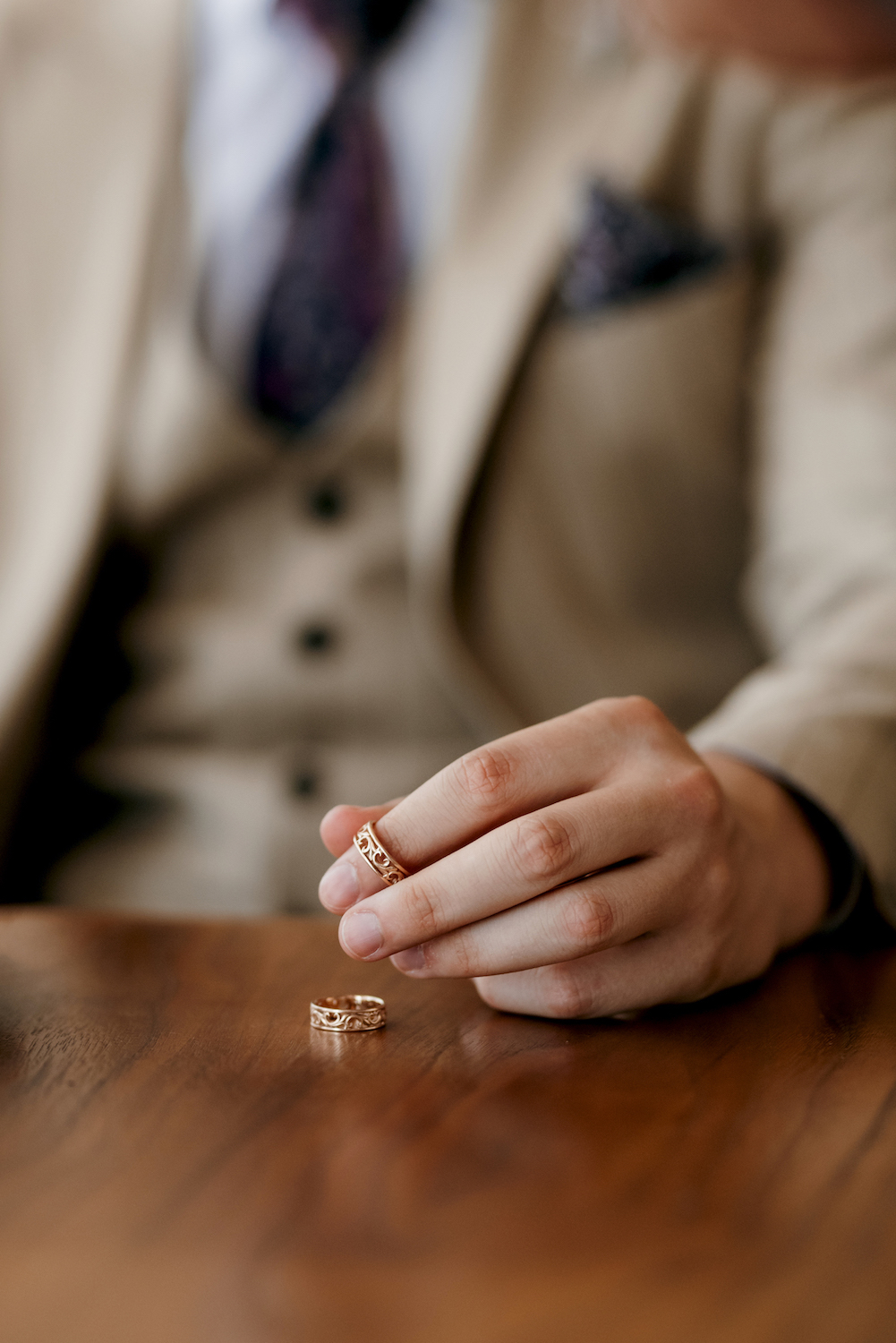 Contested Divorce in Big Lake, MN
Even though a divorce is considered contested, there may be a chance to avoid a courtroom. Having an experienced family law attorney working for you will increase those chances. As with every divorce, there is legal paperwork and documents that need to be filed with the judicial system. The divorce court system requires that certain paperwork be filed at specific times. Having a Big Lake attorney who knows the ins & outs of a contested divorce will help you with the timing of the process and will also help you get the best results possible.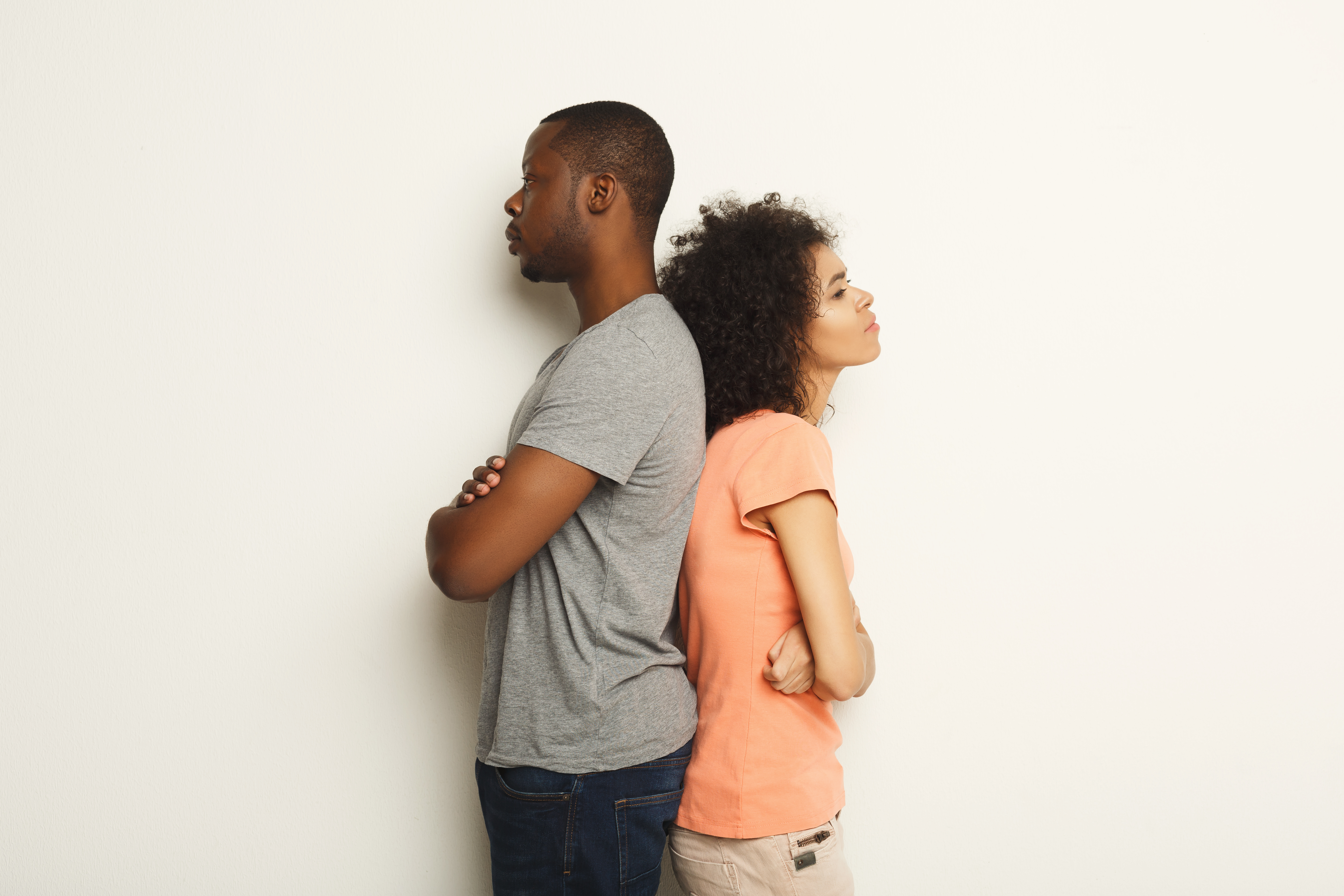 Our divorce attorney has the expertise to guide you through a contested divorce no matter which side of the divorce you are on. You will have our experience and compassion on your side. Contact our law firm today to find out how we can help you with your pending divorce.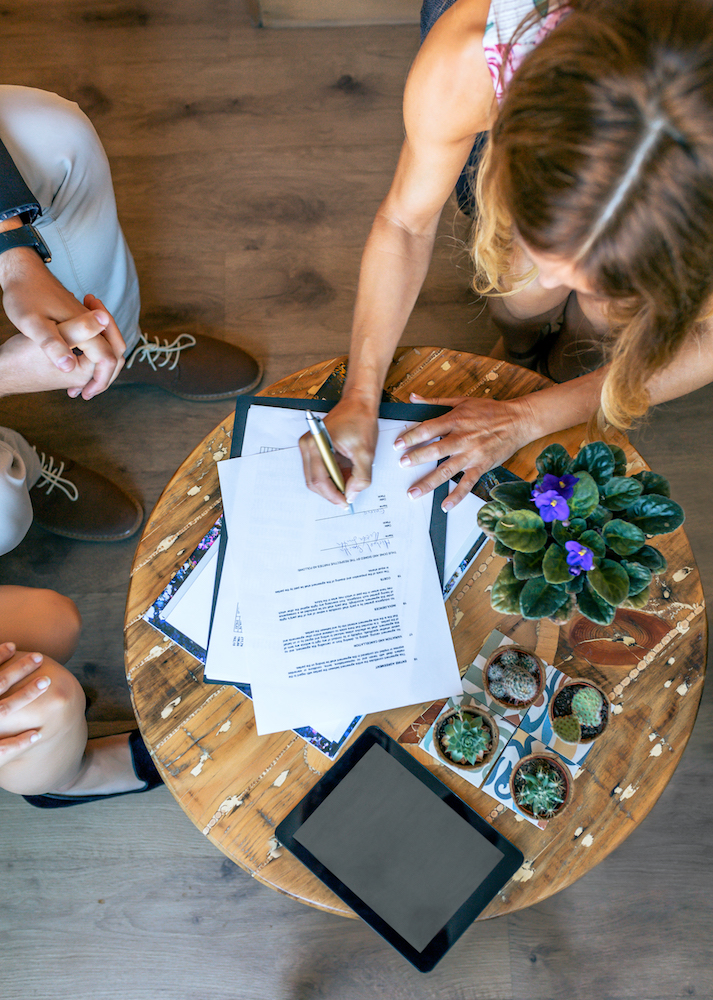 Uncontested Divorce Attorney with Expertise
Although an uncontested divorce may initially seem simple, it can be complicated. Typically in an uncontested divorce, one party wants the divorce and the other does not outwardly object. Since this is the case some aspects can be simpler than other types of divorces, but having expert legal advice is still highly recommended.
Many uncontested divorces still have contentious issues involved, even though the divorce itself is not being contested. Other uncontested divorces may turn into contested divorces during the process. And even others may require the use of a mediator. Whichever category your divorce may fall in, be sure to have all the necessary tools. An experienced & compassionate divorce attorney is the best tool you have available to you.
Our Big Lake divorce attorneys have dealt with numerous uncontested divorces that have benefited greatly from the use of our exceptional resources. Contact us today to see if you have a legal situation that will benefit from our unique approach to divorce.  
Big Lake Divorce Attorney with Experience and Compassion
When you are facing a life-changing experience, like a divorce, you deserve the best outcome possible. The best way to get those results is to hire a leading divorce attorney. Our divorce attorneys are the Big Lake area's top-rated and most sought-after attorneys. We want to work with you. Your best interests will are our top concern.
Our effective commitment to our clients sets us apart from other family law attorneys. We will always work hard and work together with you to reach your goals. We are committed to your contested divorce or uncontested divorce. Contact us today. We look forward to meeting with you to discuss your divorce case and how to move forward. Take advantage of our no-obligation, no-cost, initial consultation today.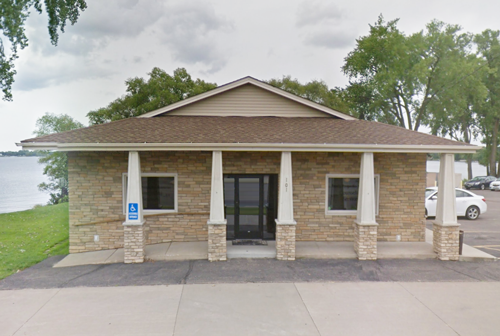 Do you have questions about divorce?
Divorce is a complicated matter filled with questions and uncertainties. Our Big Lake divorce attorneys are here to help! Contact us for an initial consultation with one of our family law attorneys. We are the divorce attorneys with the answers to your questions and the aggressive representation you need.
Jeddeloh Snyder Stommes Big Lake Attorneys can assist you with the following divorce and family law issues
Post-Decree Motions
Motion to Modify Custody
Motion to Modify Parenting Time
Motion to Move out of State
Motion to Modify Child Support
Motion to Modify Spousal Maintenance
Contempt of Court
Paternity
Prenuptial Agreements
Adoption
Grandparent Rights
Trials and Court Hearings
Divorce and Family Law Appeals